Kiezpalast – Clark Nova Five acoustic 1986
February 4, 2016 @ 8:00 pm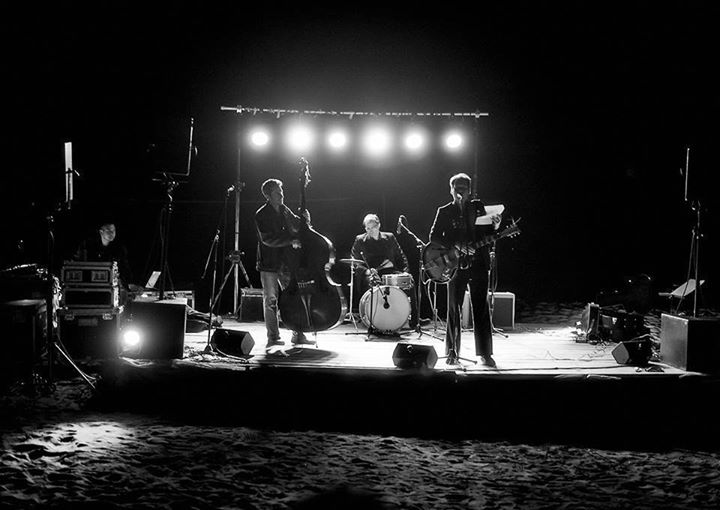 Happy new year 1986!
Mister van Doren and Senhor Nova are coming up with a brand new format for the brand-hot new year.
KIEZPALAST
And the first edition of Kiezpalast will take place on Thu 4th of February in Fabelhaft Bar
It will feature the first public appearance of Clark Nova Five this year.
As always our program will include all major hits of the current charts!
This month we are especially looking forward to Tom's a 12-minute vocal version of Diana Ross' smash hit "Chain Reaction"!
So, Word Up! Every Beat Of My Heart is Livin' On A Prayer that we will be Starting Together as Absolute Beginners next thursday when Every Loser Wins;
our Caravan Of Love will be A Kind Of Magic at our Favourite Waste Of Time: Holding Back The Years as West End Girls until The Final Countdown!
Cheers and see you thursday!
You Can Call Me Al
Skip back to main navigation