Kiezpalast – Joe Armstrong & Claude Cahn | Clark Nova Five hosting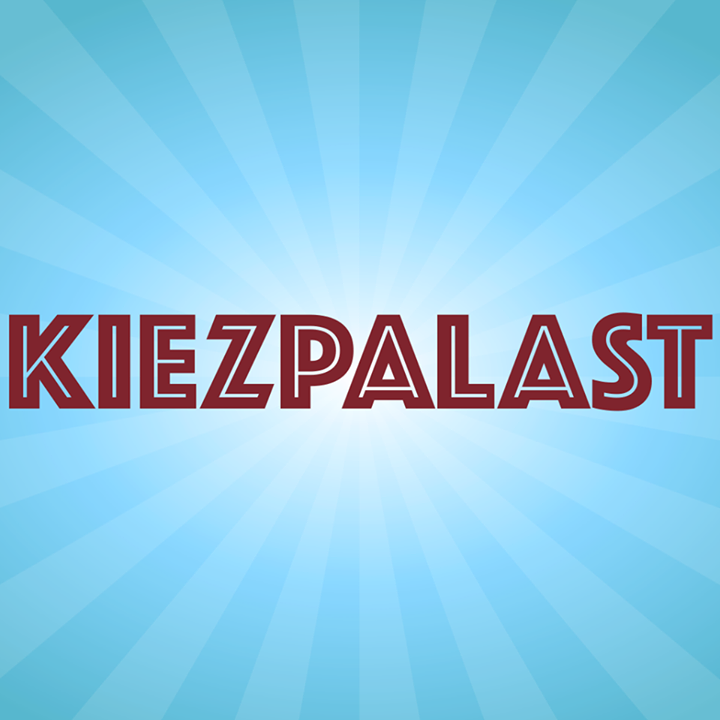 Thursday, 03. March 2016, 20h
Kiezpalast, Fabelhaft, Schönleinstrasse 6
Claude Cahn & Joe Armstrong
Clark Nova Five with Gilad Reichenthal
"The bathroom mirror is the perfect place for you to one day see the gypsy in your soul." (Kinky Friedman, Roadkill, 1997)
When receiving the request from what would become the guest in our next Kiezpalast, we thought we knew who we would be booking. Little did we still know in fact when this request was confirmed though it needed no more than a brief research:
Claude Cahn and Joe Armstrong are not only men of a certain repute which probably is described best as music travellers. Not only are they to be connected to the great travel and music cooperative "Two Dollar Bash" whose concerts are seriously hard to get since you never know on which continent its members are currently residing.
Joe Armstrong as you might remember, is a friend of the house and restless musician and performer, sailing both under his own flag as well as being a well respected bass player, guitarist and background singer that is deeply woven into Berlin's underground high class music scene with bands as The Methylated Spirits or The Hunters (band).
Joe is going to release his long awaited solo album in the coming weeks.
https://www.facebook.com/Joe-Armstrong-1564720007187539/
Claude Cahn, originally from Connecticut, US, currently residing in Belgrade, is presently travelling Europe with "friends and family" as he writes himself. After Prague, Berlin is the second city on his Winter Tour 2016.
http://claudecahn.com/music
Of course, Clark Nova Five will be hosting again, this time with Gilad Reichenthal on drums!
Skip back to main navigation